Jung Joon Young left South Korea on October 29 and he has not returned to Korea yet.
He is currently in The Cook Islands, filming for the show "Laws of The Jungle."
Since he is a remote area and he is unreachable – Jung Joon Young did not find out about Kim Joo Hyuk's death immediately.
Jung Joon Young Still Doesn't Know About Kim Joo Hyuk's Death
"Laws of The Jungle" was scheduled to continue filming until the following day but due to the weather, the crew returned to a city in the Cook Islands.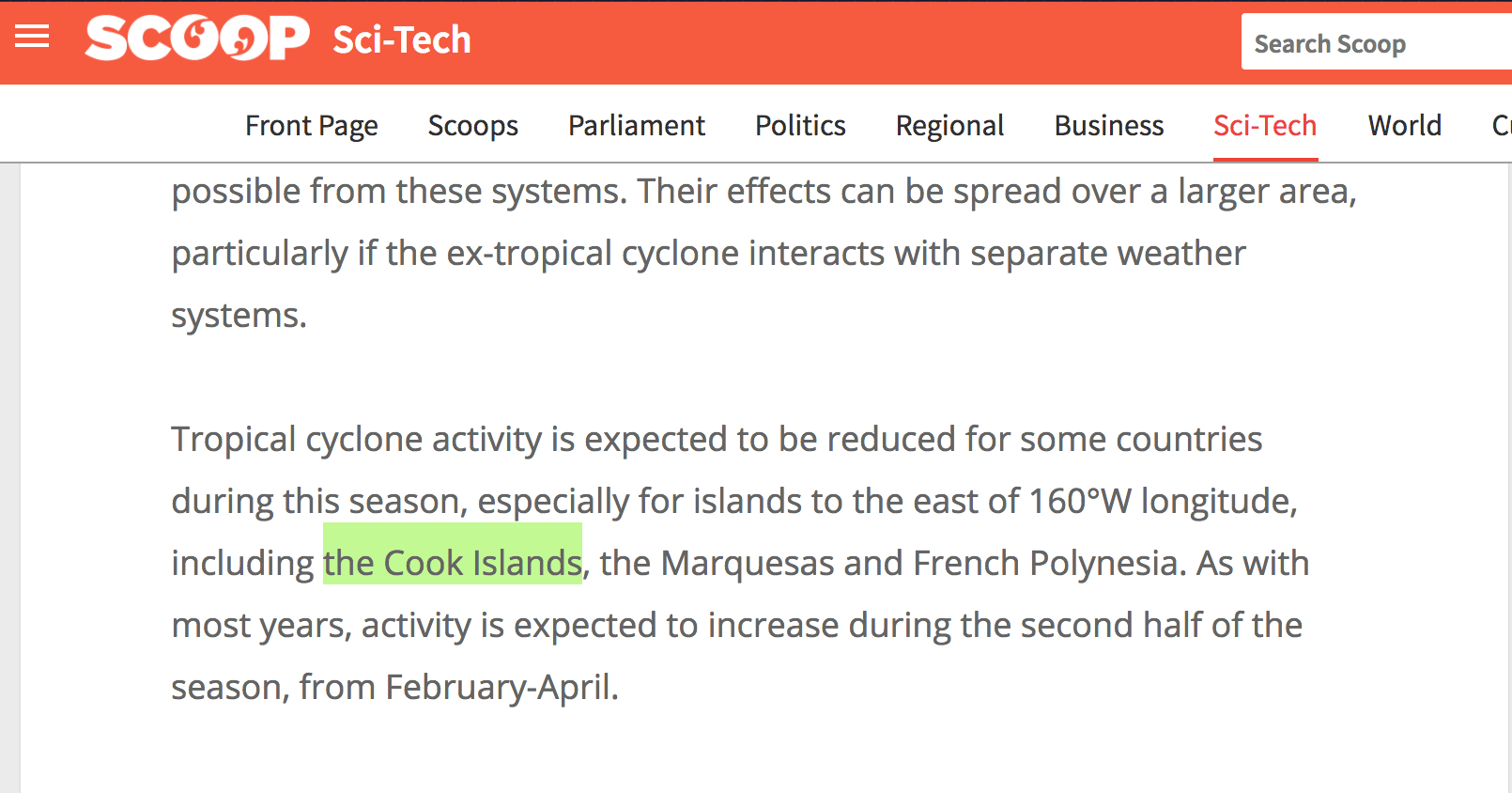 Now that the team was in a more connected area, that's when the staff learned about Kim Joo Hyuk's death and told Jeong Joon Young the bad news.
[★BREAKING] Actor Kim Joo Hyuk passes away after tragic car accident
According to the staff, Jung Joon Young is shaken and is being comforted by the staff members after learning of the sudden news.
There is no direct flight back to Korea but the staff told the media that they will do all they can to get Jung Joon Young back to Korea as soon as possible.
Share This Post