GFRIEND revealed in a recent interview that they were extremely happy with their new dorms.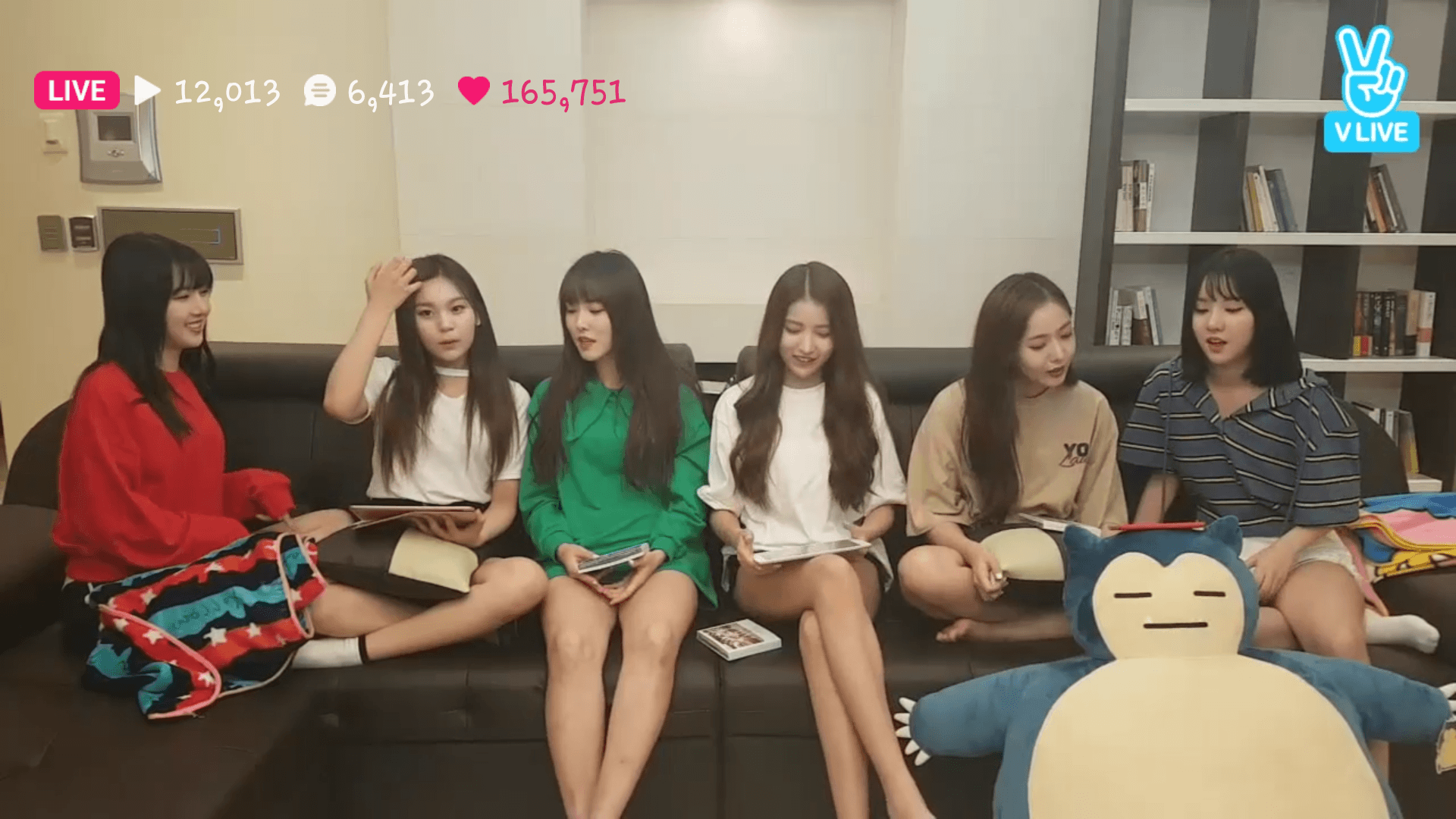 Their repackaged Rainbow album swept the charts with their catchy songs.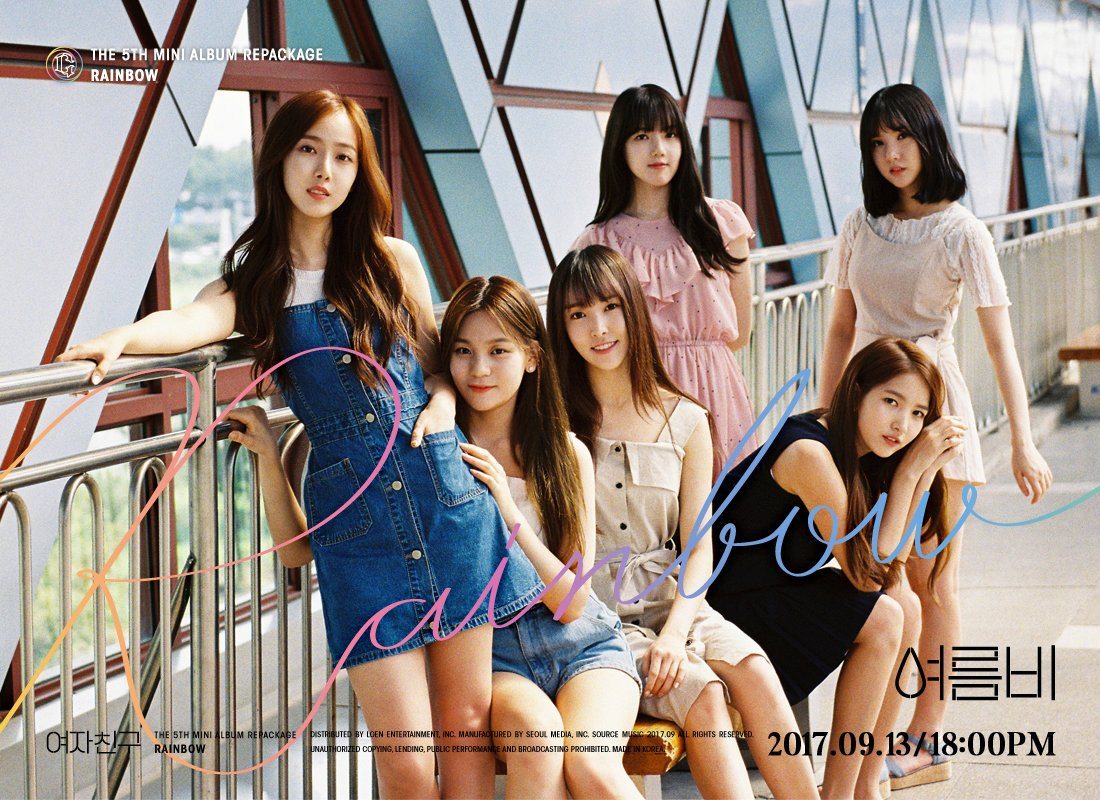 Now, their hard work is starting to pay off as their new dorms have seen a huge improvement.
Their dorm was much smaller in size – they didn't even have a couch or chairs in the living room.
"Our living room has gotten bigger. Initially, we didn't really use our living room space.

There was a TV, but we had to drag our chairs over or sit on the floor to watch it.

Now, we use the living room a lot. It feels like wwe spent more time together now."

— GFRIEND's Sowon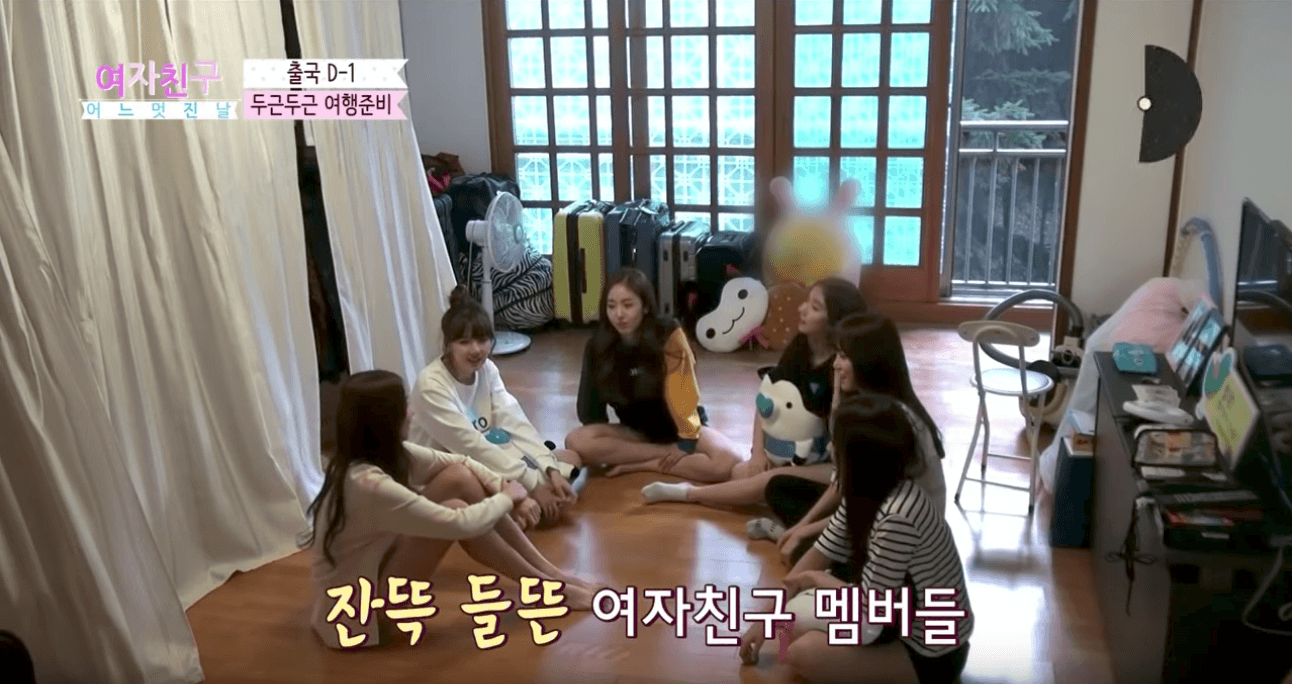 Now, their dorm is more spacious, complete with a huge new TV gifted to them by their agency's CEO!
Now, the members are now looking forward to the day of their first official concert.
"We really want to have our first concert soon. There's nothing planned yet but we all wanted to have our own concert before we all debuted.

We often think it's about time to hold one."

— GFRIEND's Umji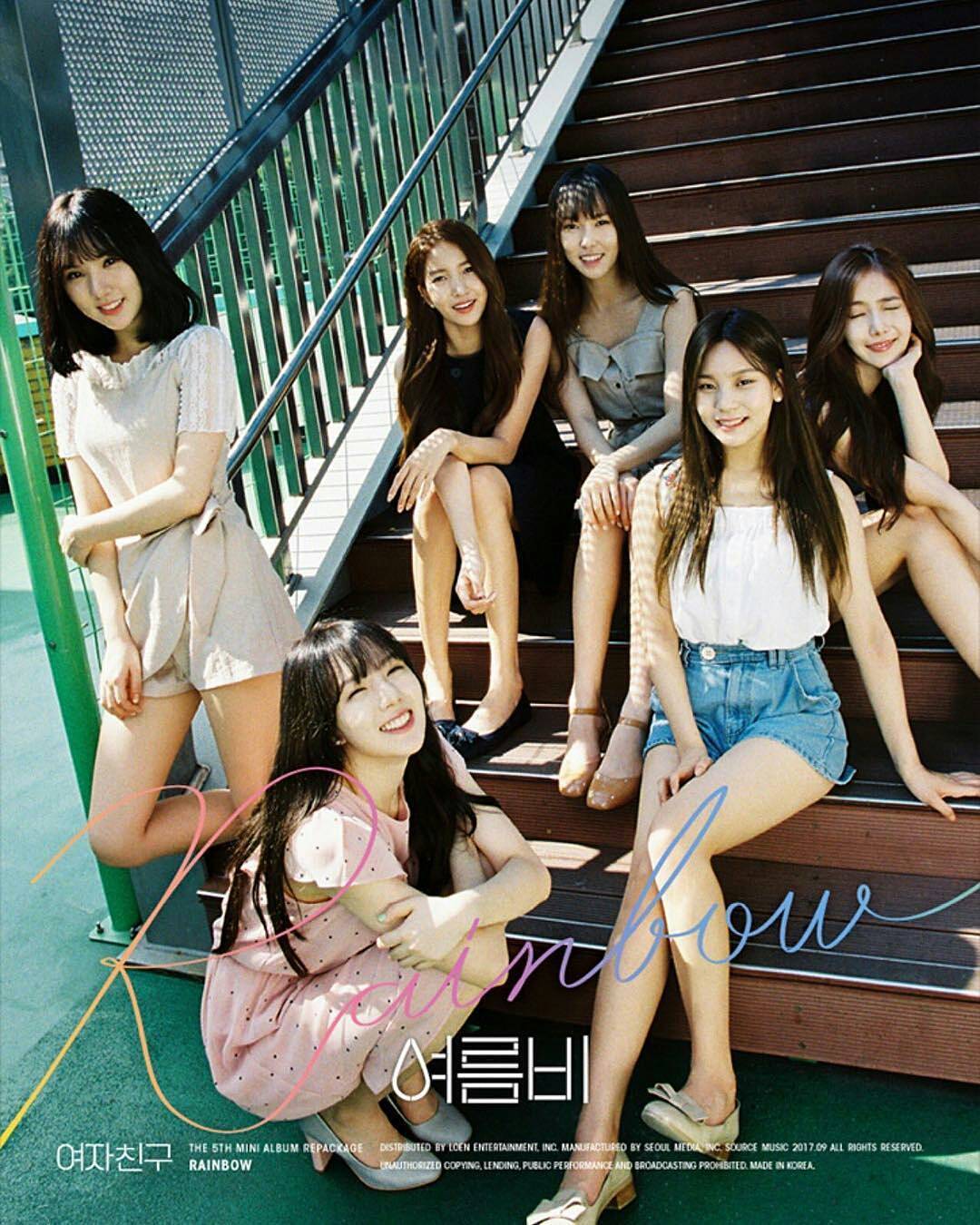 At GFRIEND's rate, it doesn't seem like it'll be too long until they can hold their first official concert!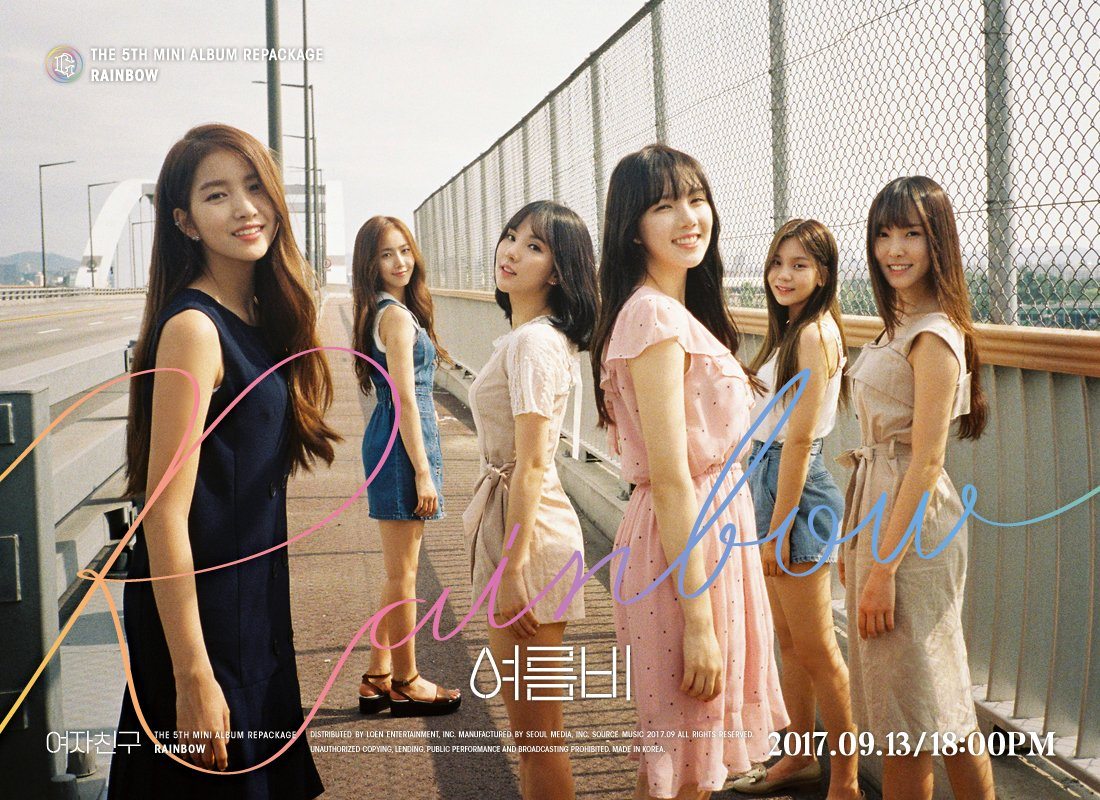 Source: Newsen
Share This Post