Recent photos showed Song Joong Ki and Song Hye Kyo spotted in an airplane together.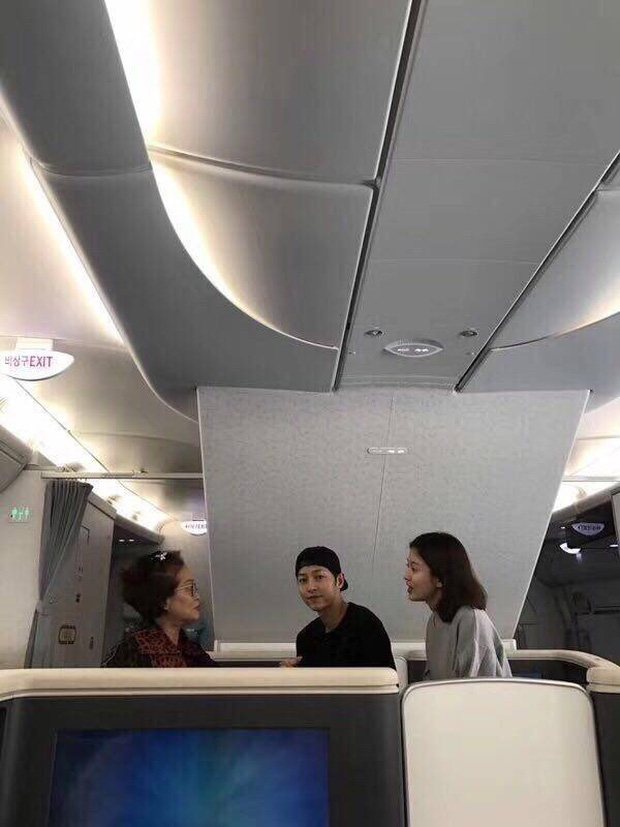 Both of their labels revealed that the pair were heading to Los Angeles for personal reasons.
"It's true that Song Joong Ki left for Los Angeles, USA on the 3rd. It wasn't an official schedule, but a personal one."

— Blossom Entertainment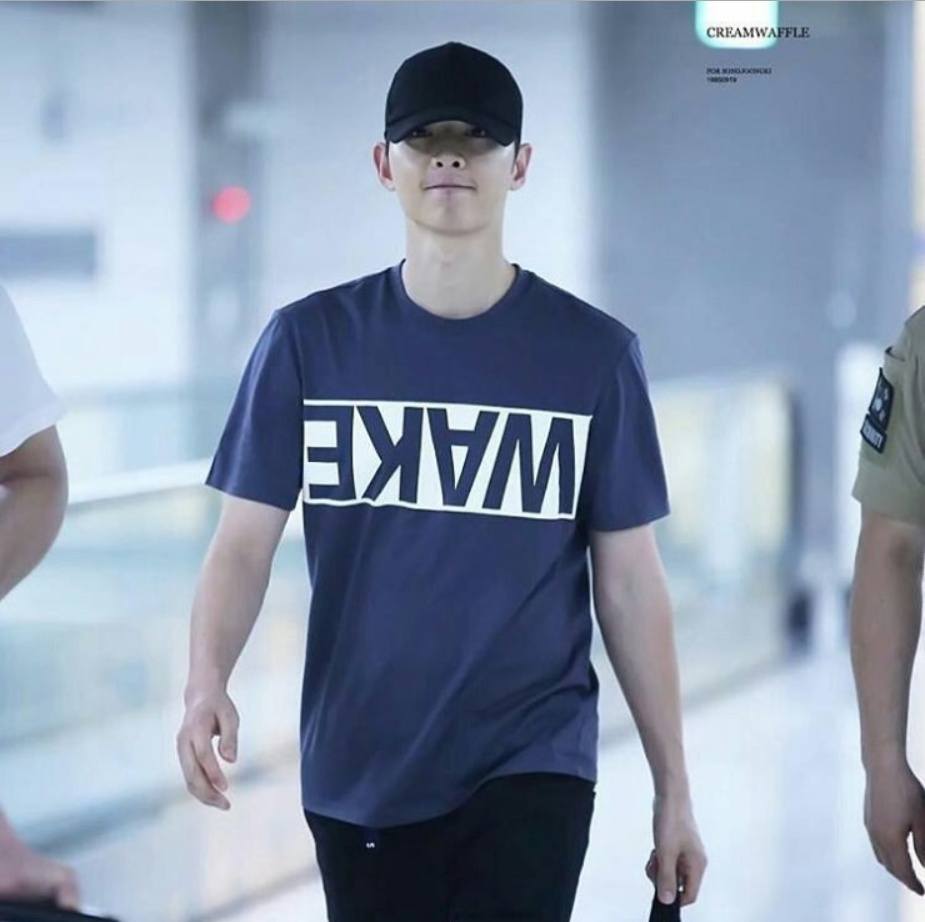 "They both left because of a personal schedule."

— United Artist Agency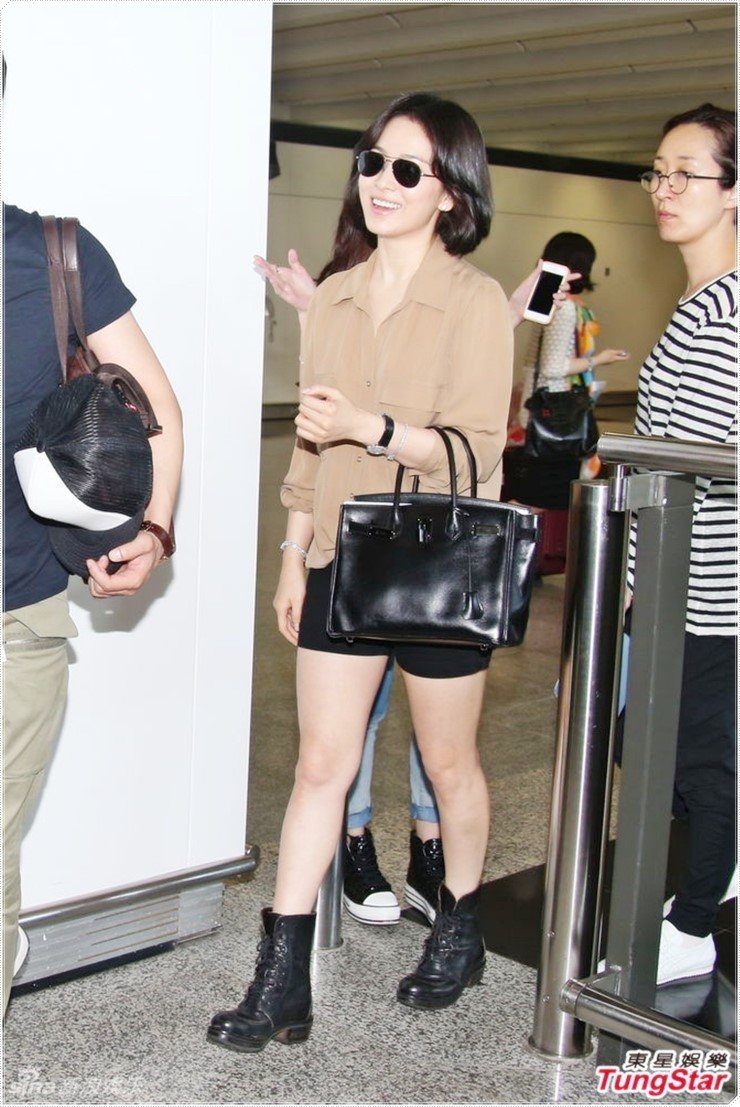 Reports are calling this trip their pre-wedding vacation.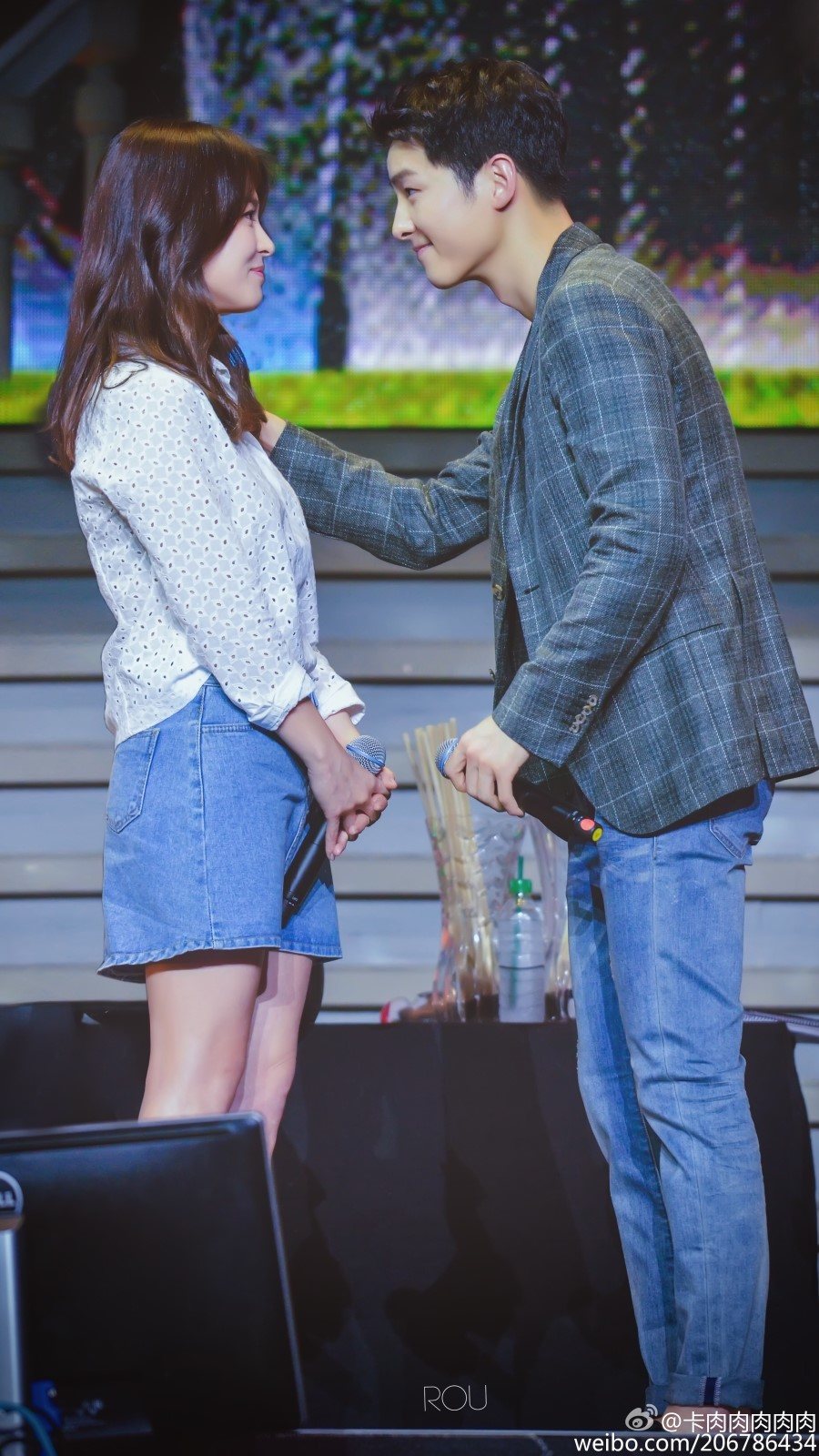 The couple has been well known to enjoy traveling together, as they were spotted vacationing in New York, Bali, and more!
[★BREAKING] Evidence Song Joong Ki and Song Hye Kyo Stayed Together In Bali
Before they confirmed their wedding plans, the pair were often seen secretly jetting out in separate planes.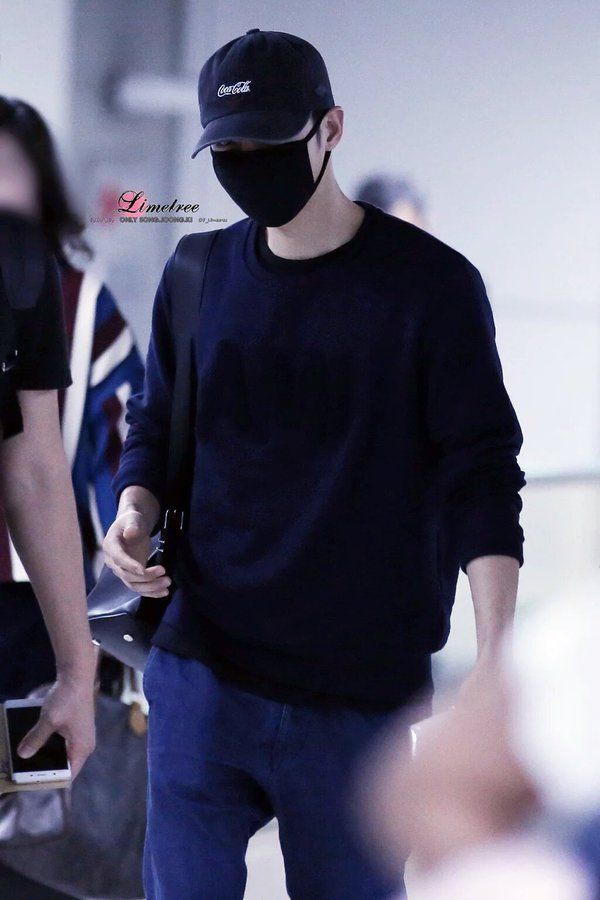 But fans are happy that they can proudly fly out together without having to be so secretive.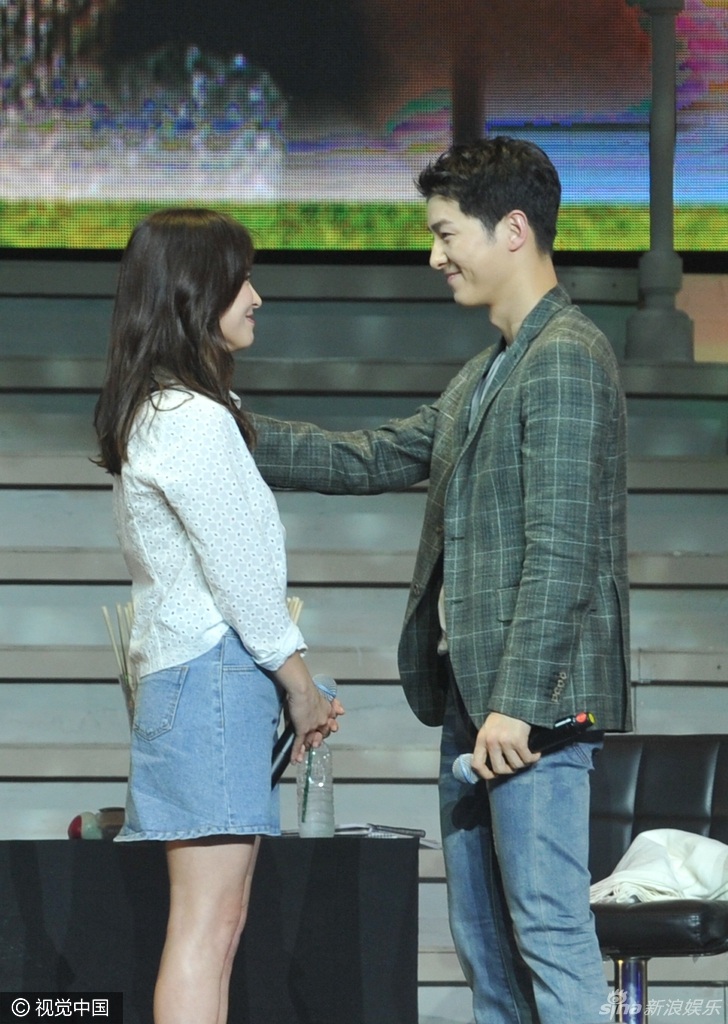 Song Joong Ki and Song Hye Kyo are set to wed on October 31st.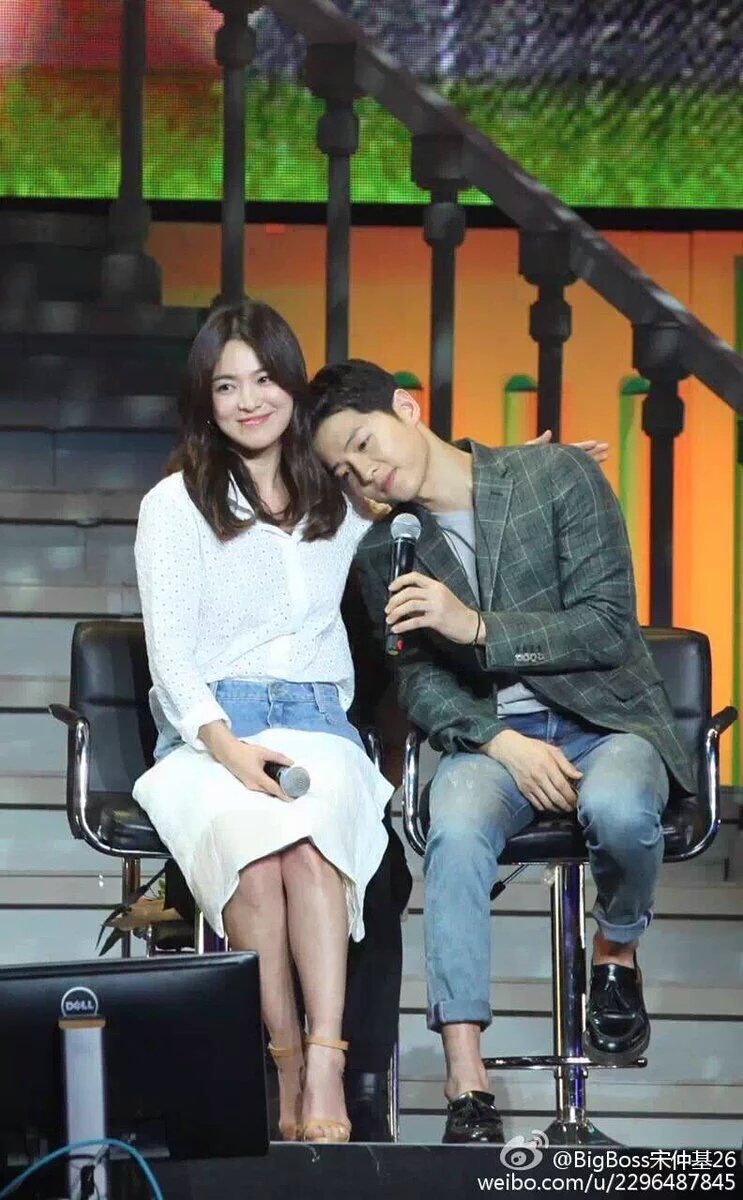 Source: Sports Kyung Hyang, TV Report
---
Catch Up On News About Song Joong Ki and Song Hye Kyo's Relationship
[★TRENDING] Here's Where Song Joong Ki and Song Hye Kyo Are Getting Married
Song Joong Ki and Song Hye Kyo to make first public appearance together since marriage news
[★TRENDING] Song Joong Ki And Song Hye Kyo Had A Secret Engagement Party
[★TRENDING] Song Joong Ki reveals why he loves Song Hye Kyo so much
https://www.koreaboo.com/news/song-hye-kyo-cried-tears-joy-song-joong-ki-proposed/
Share This Post