Super Junior's Kyuhyun has compared the peak of his group's popularity to EXO's current popularity, and he claimed they were about the same.
Kyuhyun revealed on Naver TV Cast's New Journey to the West that Super Junior was just as popular during their peak as EXO is now.
New Journey to the West is a reality program that unites members of the hit show 2 Days 1 Night with Kyuhyun to travel and sightsee China over 5 days and 4 nights. Being in China, the PD confessed that he was worried many fans would recognize Kyuhyun, which could make filming difficult.
Kyuhyun explained that there was nothing to worry about but then gave some interesting information as to how popular Super Junior was internationally by stating that it was equivalent to EXO's current popularity.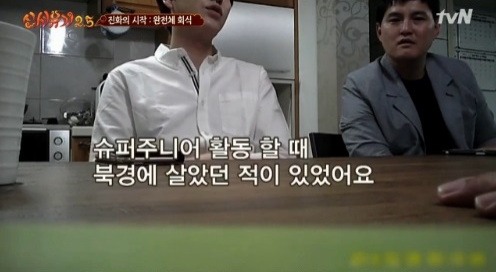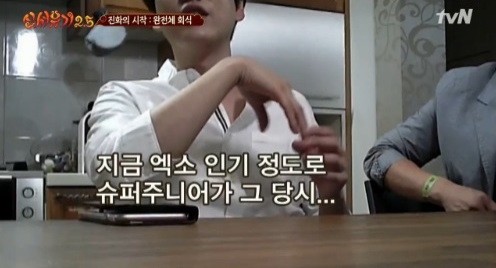 "You might not believe this, but we [Super Junior] used to live in Beijing for a short time while we were promoting, and at that time, Super Junior was as popular as EXO is now."

— Super Junior's Kyuhyun
The PD then jokingly scolded Kyuhyun for being so pessimistic and assured him that everyone believed Super Junior was once as popular as EXO.
Source: Xports News
Share This Post