Known for her candid and risque posts on Instagram, Sulli amps the hype once more with her alleged "naughty hands." 
On April 4th, Sulli posted a photo taken from an independent theatre and received a number of replies for her interesting pose. The photo highlighted her simple beauty, wearing nothing but red lipstick, as she touched a photo of a woman's bottom on the wall.
Fans who have seen the photo immediately left comments about her cute, but naughty hands, while others commented on her increasingly risque updates on social networking sites.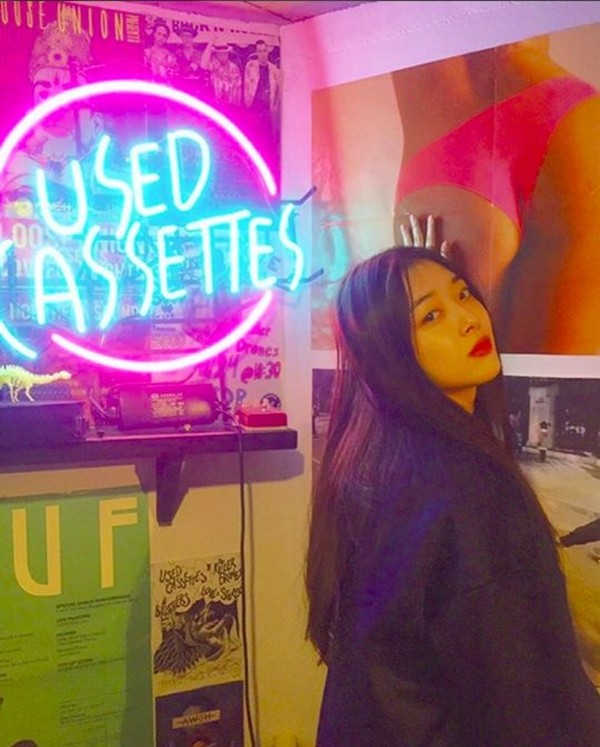 https://www.instagram.com/p/BDxV43lRERv/?taken-by=jin_ri_sul&hl=en
Source: Dispatch
Share This Post