GOT7's Jackson and EXID's Hani captured attention for their sibling chemistry for the upcoming episode of Law of the Jungle – Nicaragua. 
On September 10th, SBS released official images for their upcoming premiere of Law of the Jungle – Nicaragua which featured young idol stars, Jackson and Hani. The two photos contained evidence as to how the two cast members managed to adapt in the jungle while one specific incident captured their sibling-like relationship on camera.
As highlighted in the photos, it was revealed that Hani got her hands and nails dirty while eating a banana. When it was eventually noticed by Jackson, he reportedly used the corn that he was eating to clean her hands with it, proving familiar affection between the two.
Find out the full story about the two on the first episode of their season in Nicaragua on September 11th.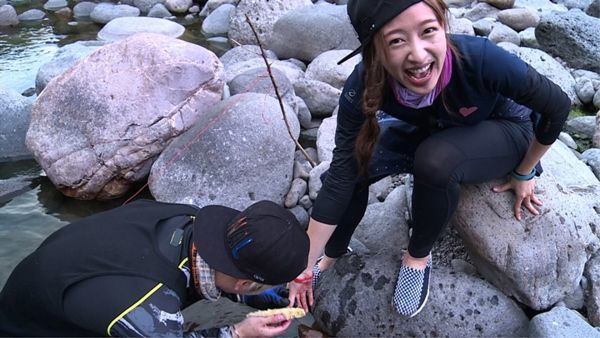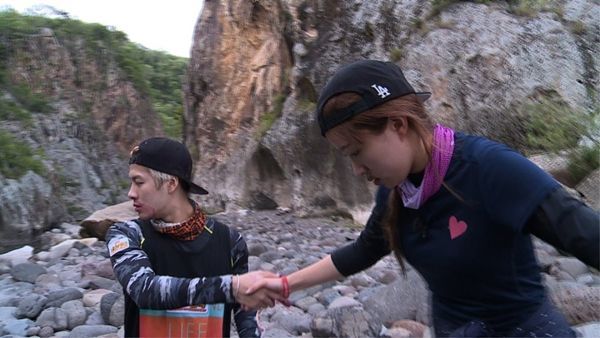 Source: Dispatch
Share This Post