BIGBANG's G-Dragon made a special appearance on Chinese variety show Hurry Up, Brother as a surprise for his fangirl Angelababy!
Being a fixed member of the show, Angelababy was dancing along to G-Dragon's hit song "Fantastic Baby," but was shocked by the unexpected appearance of her idol. Her eyes were first covered and was presented with a life-sized cardboard cutout of G-Dragon, but her disappointment quickly disappeared when the real man showed up.
It was supposed to be a New Year's surprise for the Chinese model-actress-singer based in Hong Kong, where she received the one-and-only autographed nametag that G-Dragon had when he went on SBS' Running Man in Korea.
Despite G-Dragon's short screen appearance, he gave her a hug, giving her one of the best fanservice. When Angelababy invited G-Dragon to appear as a guest member of Hurry Up, Brother in the next season, G-Dragon readily said yes and expressed his hopes to join if time permits.
It has been reported that top Mando-pop celebrities including Show Luo, Cindy Wang, and JJ Lin are also appearing in this final episode for Hurry Up, Brother's first season.
G-Dragon had also made a short stint on the show in October last year through a phone call with Angelababy. The closeness between the two invited doubts, but Angelababy expressed that she is just a fangirl. Besides, G-Dragon has been spotted on numerous dates with his alleged girlfriend Kiko Mizuhara, hence clearing some of those doubts.
In other news, a recent Instagram post by G-Dragon has sparked curiosity if he is hinting on a solo comeback soon.
The episode with G-Dragon is scheduled to air on January 16th.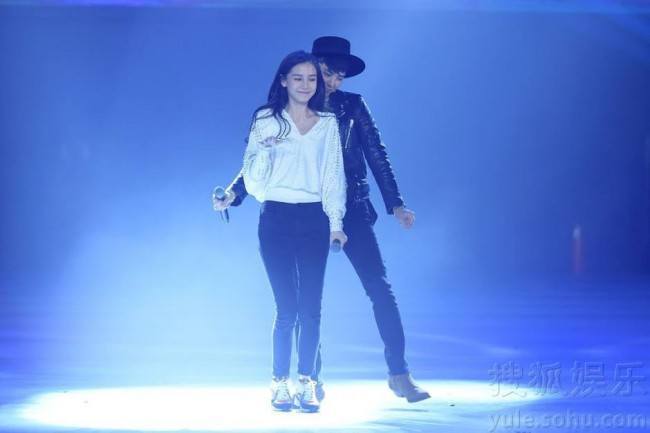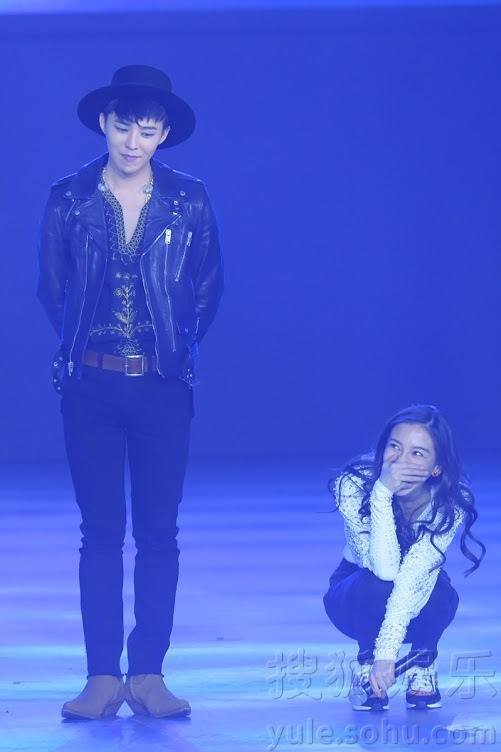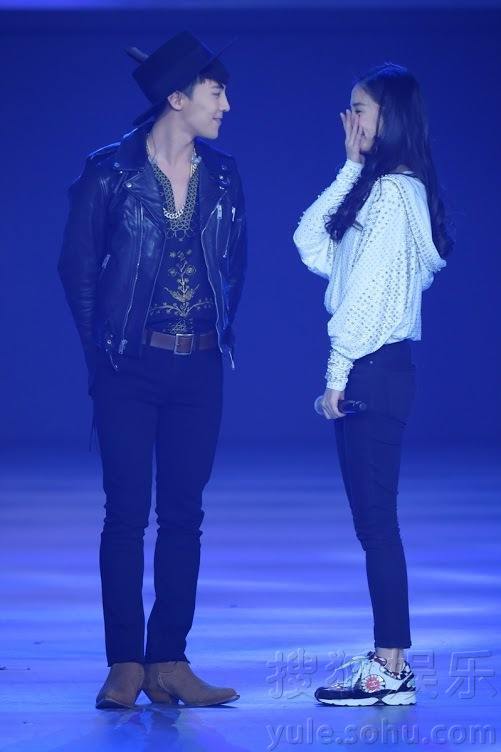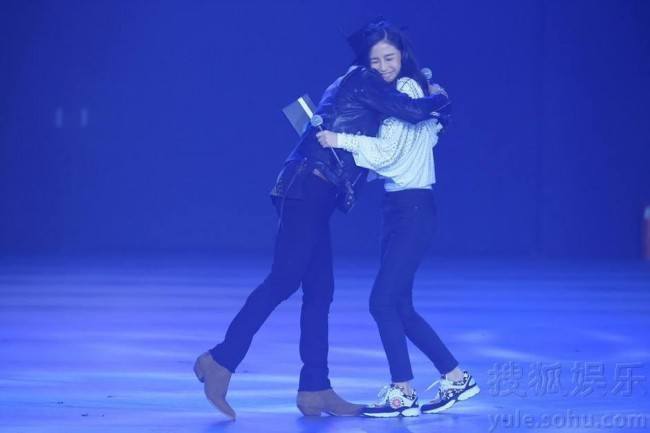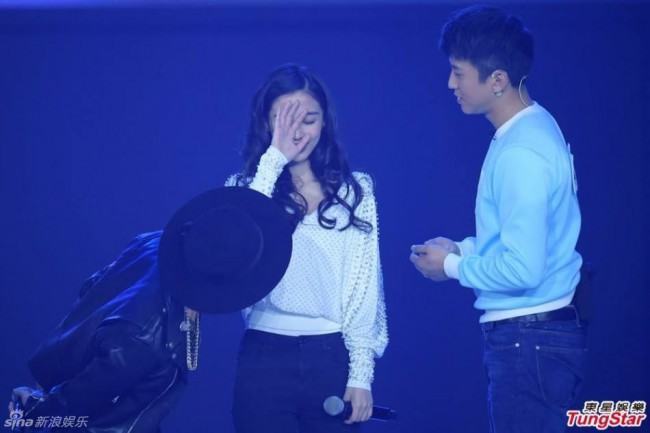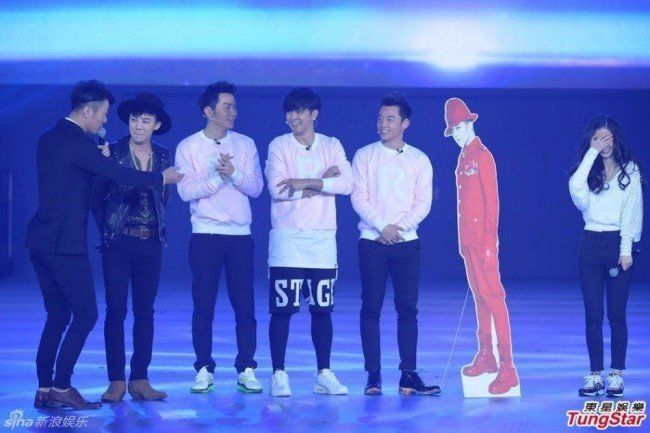 Share This Post