The boys of BTS have shared B-cut pictures from their upcoming photobook "BTS NOW2 in Europe & America" ahead of its release! 
In July 2014, the boys visited Europe, where they posed cutely in streets and restaurants of Stockholm, Sweden, capturing the timeless beauty of the city's narrow alleyways, cobblestone roads, and unique architecture. The boys, dressed in fashionable, casual clothes perfect for the summer season, show off their close friendship and silly antics through the photos.
BTS then traveled to Marina Del Rey in Los Angeles County, California in the United States for part of their photoshoot. Here, they dressed in sailing clothes as they took a four-hour voyage out onto the waters on a yacht. Even though the day was windy, the boys are shown having fun, smiling broadly as they enjoy their time together outside.
"BTS NOW2 in Europe & America" will be released on February 16th. Additional B-cut images can be found here, along with cute commentary from the staff and members from their trip.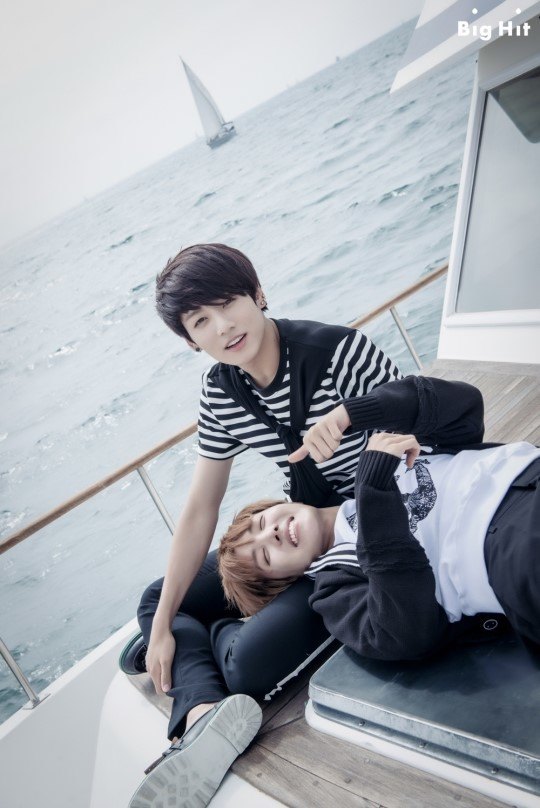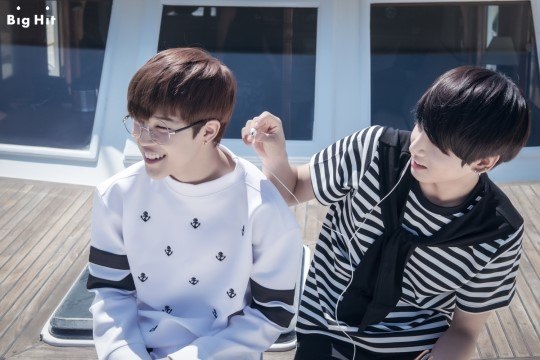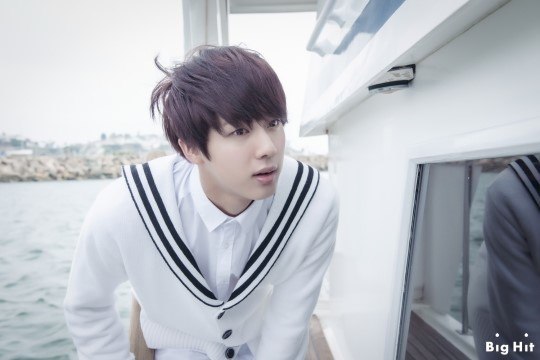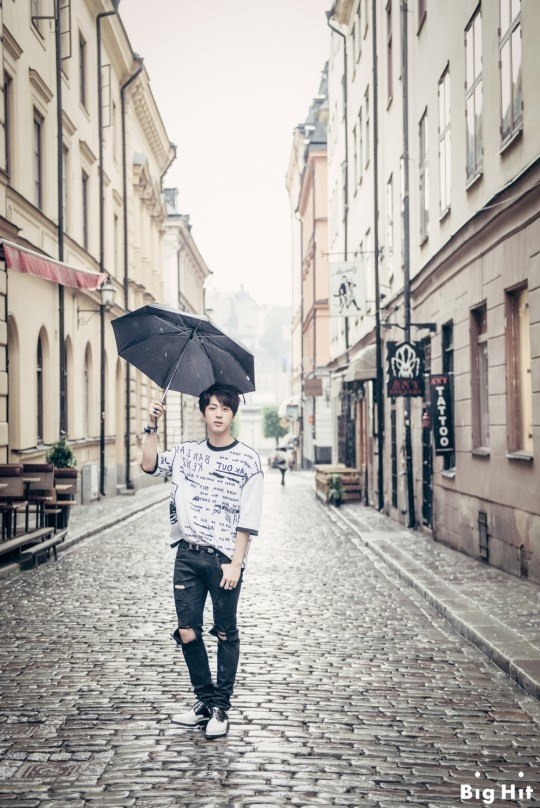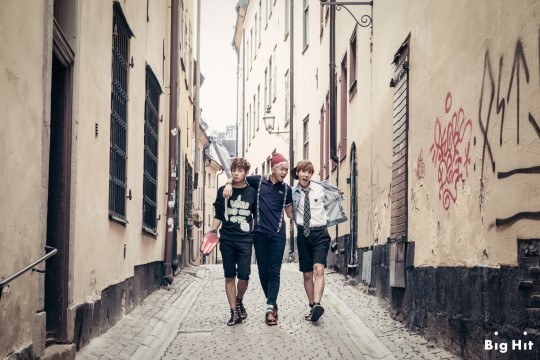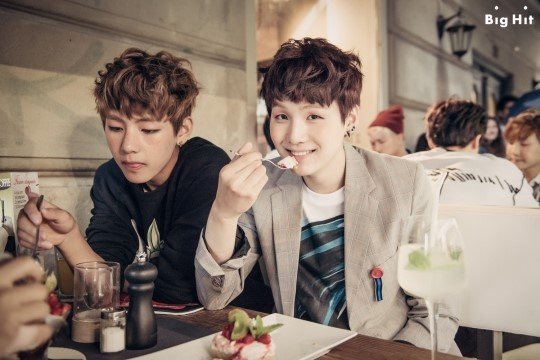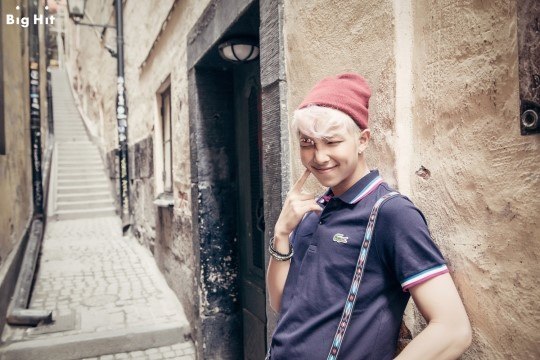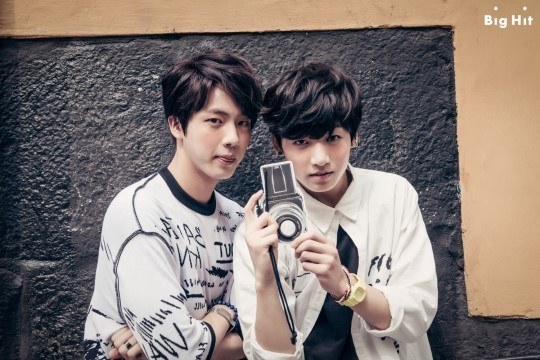 Source: Starcast Naver
Share This Post